A small company in the Philippines that provides
VAs that bring value to your business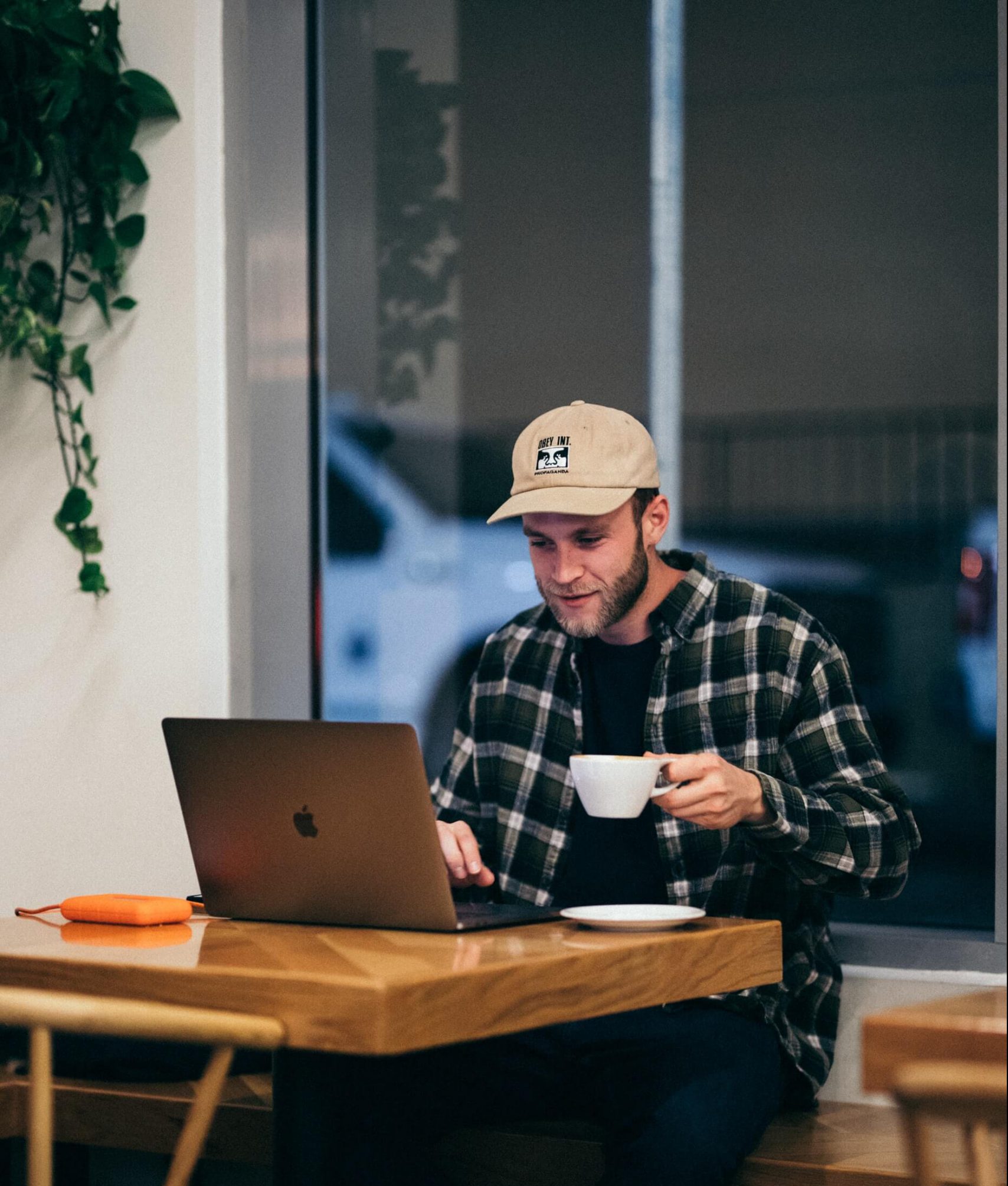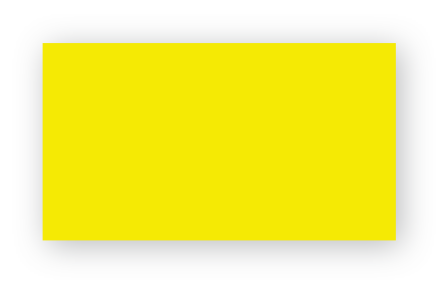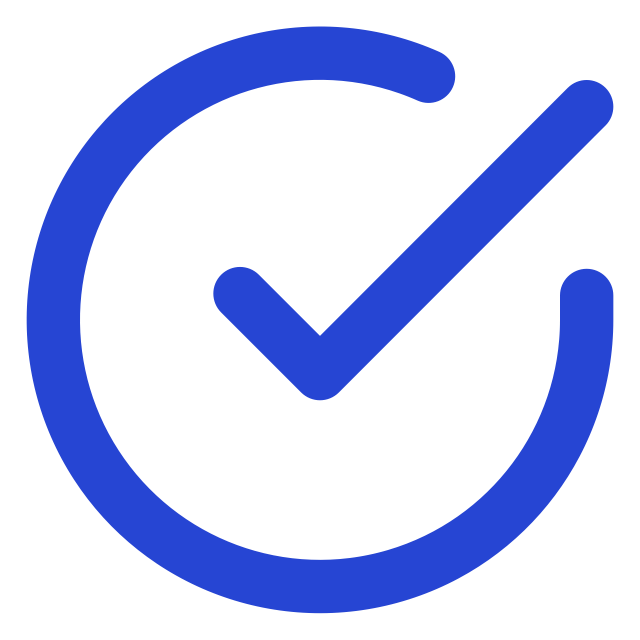 A small company that truly cares
We're a small business and we understand what small businesses need when it's time to scale up, or when you need a little help without ramping up costs.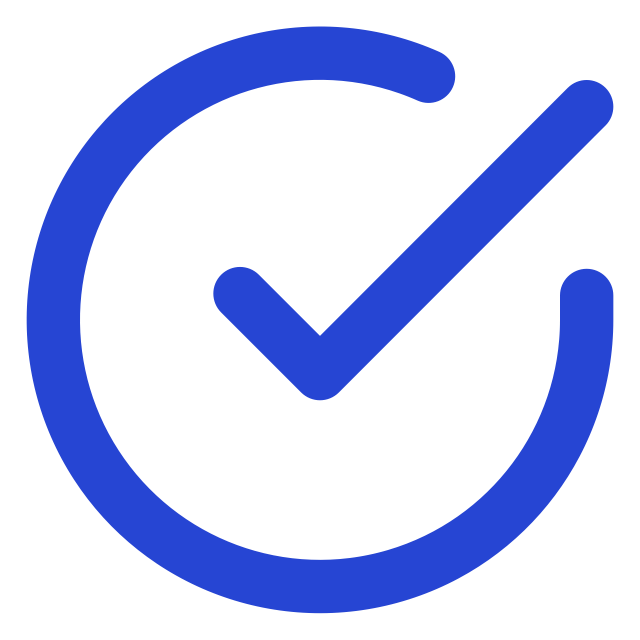 A team that's here to help you
We're not just here to connect you to skilled virtual assistants, we are here to learn more about you and your business goals to maximize our partnership.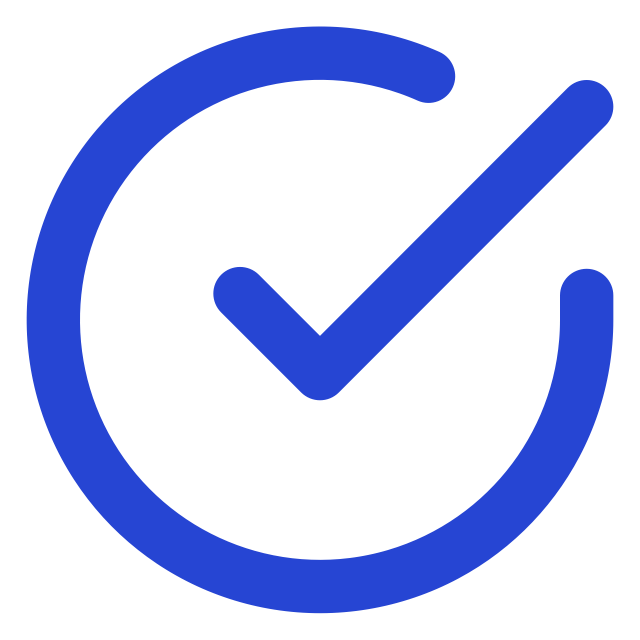 Save time so you can focus on your business 
We'll take the time to learn everything that you require from a VA so we can manage them for you, or easily find you a new candidate in case you need more.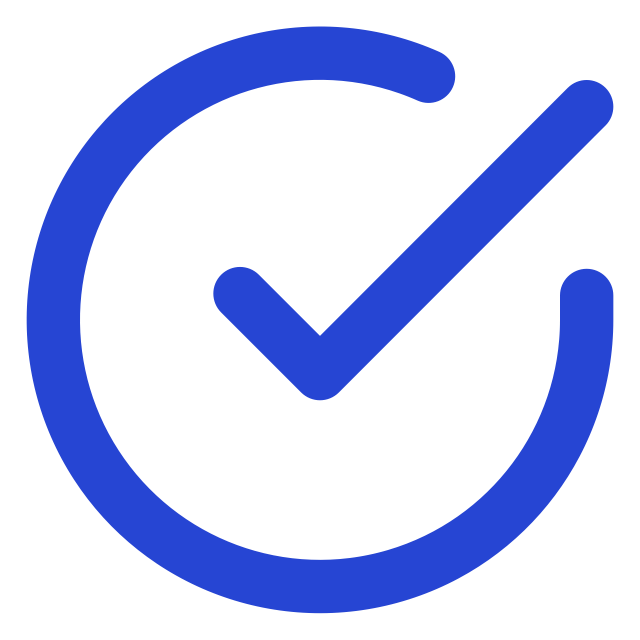 Quality is our foundation
There's no shortage in virtual assistants in the Philippines. What separates us is our skills and experience and we'll guarantee that you get high quality VAs for your business.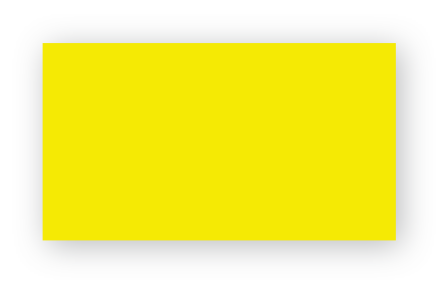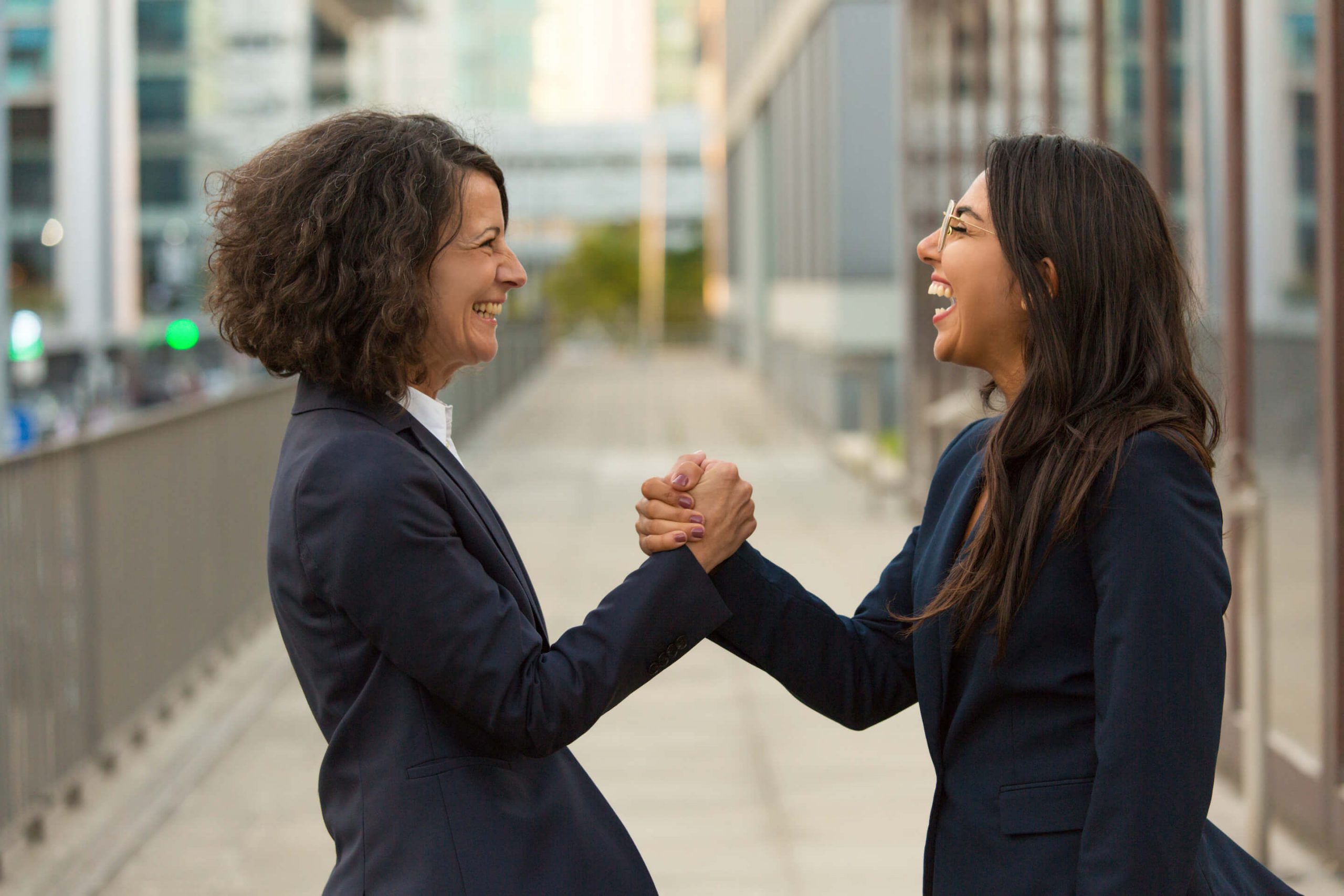 A partner you can rely on
Tell us your business goals and we'll help you find the right virtual assistant for the job. You can trust and rely on us to always uphold our end of the deal. A real partner from the start.
VAs that are well taken care of
We'll train and enhance virtual assistants with not just job skills but also people skills that go a long way. It's also our goal to make sure that VAs get the rewards they deserve and provide a healthy work environment for everyone.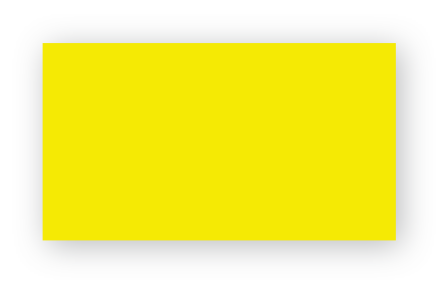 Long Term
   Seasonal
   Short Term
   Part Time
Virtual Assistants
Virtual Assistants for your daily admin tasks. Open for training to fit your specific business needs.
Customer Service and Sales Representatives
Customer Service and Sales Representatives to support your business the way you want it.
Tech Support
If it's technical support you need for your business, then tell us what you need and we'll train them for you.
Real Estate VAs
Real Estate VAs for admin tasks to help free up your time, or cold callers to help you generate leads. 
Social Media VA
Free up your time and let a social media VA handle all your online social needs.
And more! 
Just tell us what you specifically need and we'll get you the right candidate for the job.
Whether you need one or a full team

VA House doesn't have a minimum number of VA requirement. So whether you need just one VA, two or a full team to fulfill your business demands, just let us know and we'll work with you to find the perfect candidate/s for your business. 

 Joe Indefenzo
Joe is the guy who brings partners into VA House. He's got years of experience working for outsource companies in the Philippines. He puts his skills and expertise to use as our business development manager. When he makes a promise, best believe he'll deliver!
 
 Jan Laureola
Jan loves dealing with the business operations side of the company. With her experience working for foreign clients for the past 10 years doing various digital marketing work, she wants to share the right values to VAs in order to become successful in what they do.
What Everyone is Saying About VA House

VA House is a great company to work with virtually. They have the best leaders.  Jan and Joe are very hands-on and they do not make me feel like I'm just an employee and they're the boss which is very common in the corporate world. Jan never fails to ask how am I doing with the client and how can she can be of help. She always takes the extra mile to help and make me feel comfortable.  What I love most about VA House is they know very well how to take care of their VA and they support them all the way. 
I enjoyed working with Joseph and highly recommend VA House